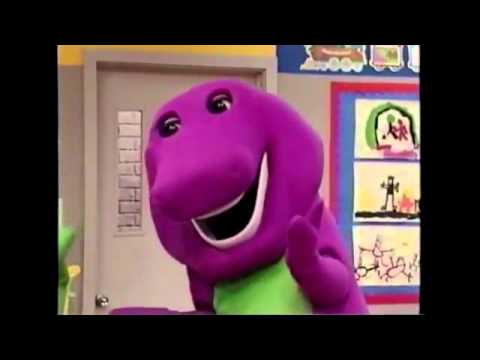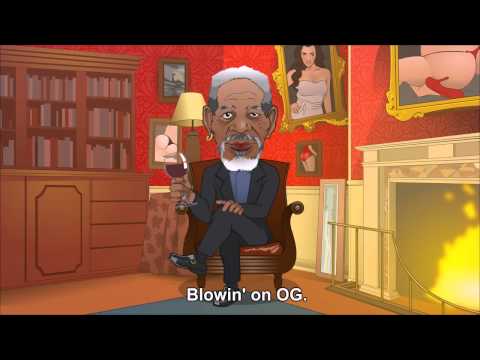 Segregation: Georgia Teens Raise Money to Hold... →
Ironically, it was just after the high school in Wilcox County, Georgia, became integrated thirty years ago that the school held its first segregated proms. "It's embarrassing to know that I'm from the county that still does this," Wilcox County High School student Keela Bloodworth told 41NBC. [It is 2013 right?]
1 tag
1 tag
Watch
Elisabeth Akinwale - 220# Clean Plus 3 Front Squats (I should probably work on my front squats a bit more. EA is a beast!)
Kaws Announces COMPANION: Resting Place Black... →
momma likes…
"Love where you are until you can be where you love."
– A good friend (who I think the absolute world of)
Pictures in the News | February 6, 2013 →
Beautiful shot…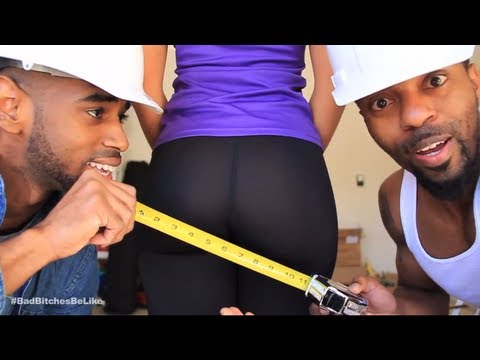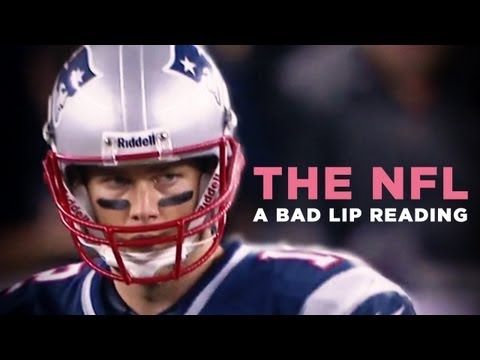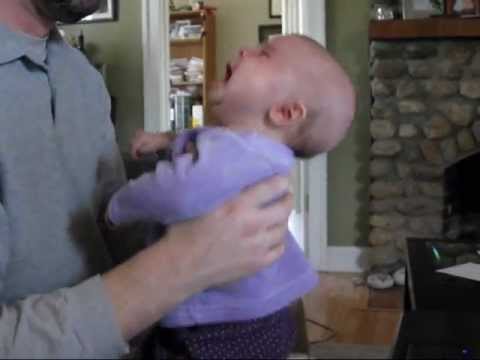 Watch
Elisabeth Akinwale PRs - 170# Snatch - 215# Clean and Jerk As a few of you know, I'm sort of dabblin' in the world of crossfitting to a degree. The lady you see in this video is one of my favorites. With A LOT of work, maybe I can get my lifts to look half way as good as her's.
"crooked sermons/and three words that don't mean nothing"
– "John Forbid" Jennah Bell (Live At The Mother NY, 2012)
1 tag
15 of the World's Most Excessive Supercars... →
Pretty sure I just came like 15 times…
That one person who only calls you when they want...
confessionsinprose: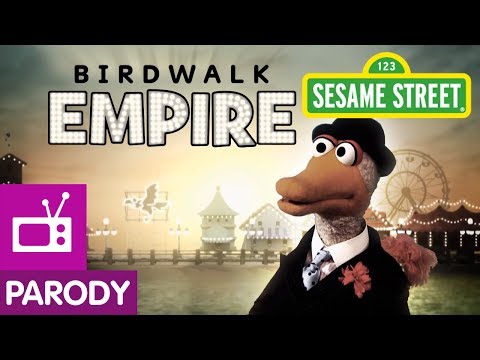 Giving him your heart to stand on won't make him a...
rosaflora: -Alyssa Harris and Jasmine Mans "Black and Blue" tabernacle.
An old Japanese myth says that if you shut the...
geekscoutcookies:
frankocean: darker times they're telling...